Yacht Ownership
Worldwide Yacht Ownership
All the benefits at a fraction of the cost
Fairview Yacht Ownership give's you all the benefits of owning a yacht, with no additional costs!
Call us now on
02380 457 023
Programmes include berthing, insurance, ALL maintenance and extensive worldwide owners usage.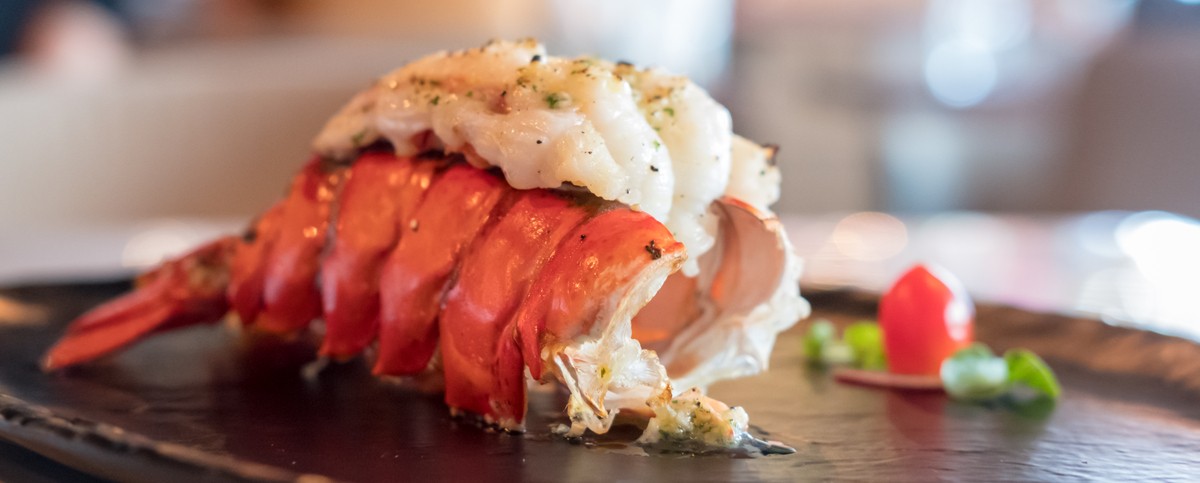 Bareboat Charter
While on a yacht charter on the south coast, there are plenty of places to fill your tummies after a long day's sailing. Here are our favourites.
See offer »