Yacht Ownership
Worldwide Yacht Ownership Programmes
All the benefits at a fraction of the cost
The Fairview Yacht Ownership Programmes give you all the benefits of owning a yacht, but at a fraction of the cost!
You get to sail your boat exclusively for more than 56 days a year (including two weeks in August). Our highly experienced shore team will maintain the yacht to keep it in a pristine condition and we'll pay you a guaranteed income.
We offer the full range of yachts, from all major manufacturers.
FOR FURTHER INFORMATION
Call 02380 457 023
Call us now on
02380 457 023
The programmes include berthing at port hamble marina, insurance, maintenance and extensive worldwide owners usage.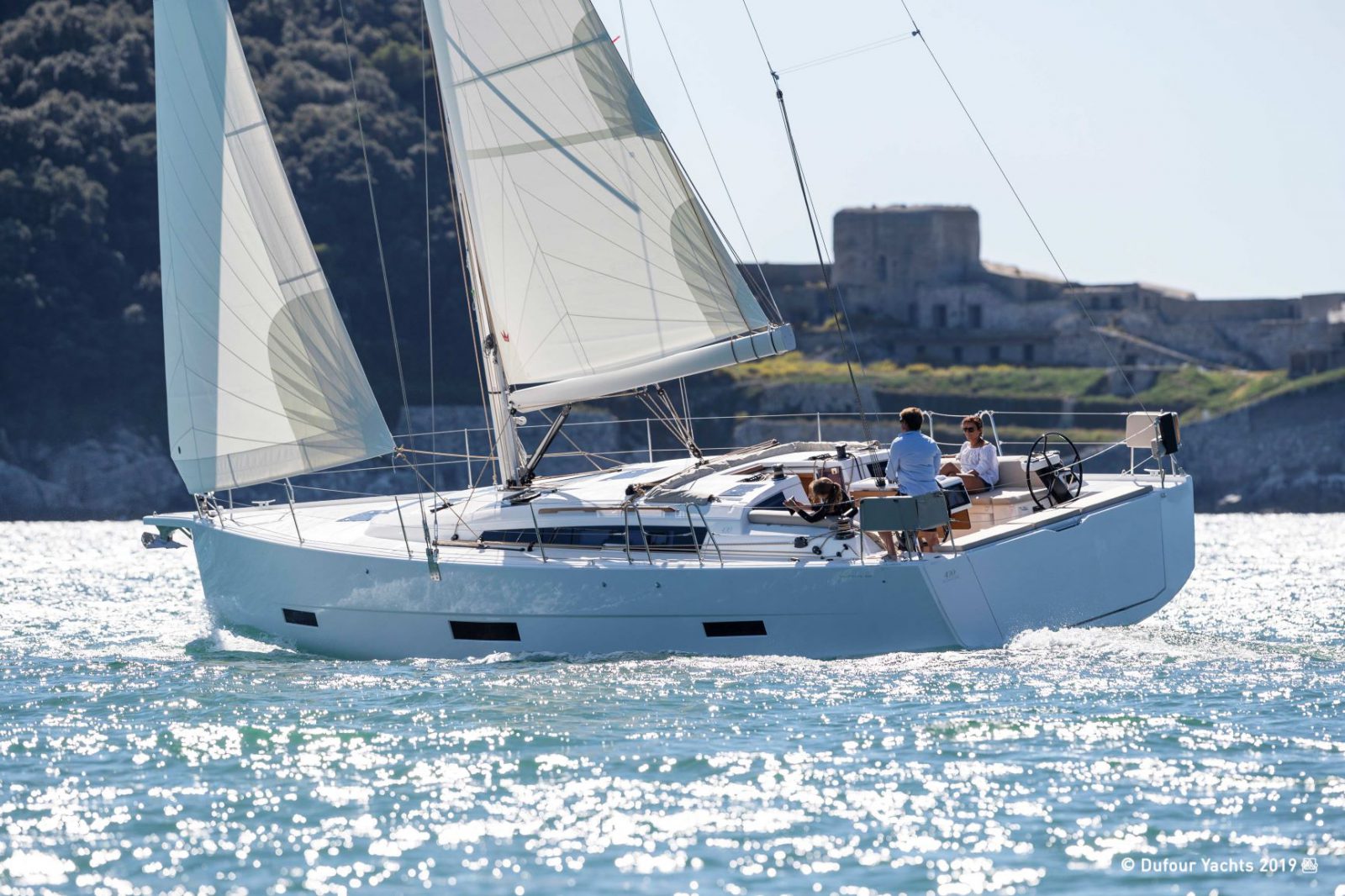 UK Hamble Base
The Fairview Dufour 430 GL Yacht Ownership Programme gives you all the benefits of owning a new Dufour 430 GL, with none of the costs
See offer »