Yacht Ownership
Worldwide Yacht Ownership
All the benefits at a fraction of the cost
Fairview Yacht Ownership give's you all the benefits of owning a yacht, with no additional costs!
Call us now on
02380 457 023
Programmes include berthing, insurance, ALL maintenance and extensive worldwide owners usage.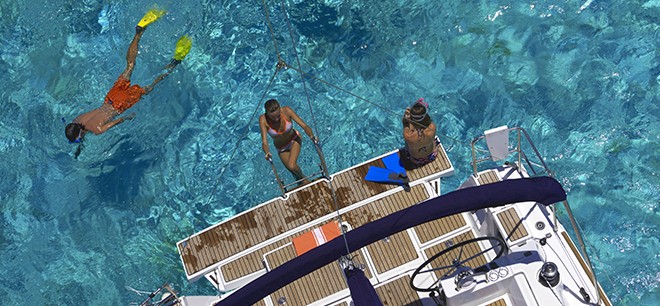 News
Own the yacht of your dreams with this amazing exclusive offer courtesy of our partners Dream Yacht Charter.
See offer »