Fairview Sailing

The UK's largest privately owned yacht charter company
Celebrating 30 years of business
Based in Port Hamble Marina on the beautiful and historic River Hamble, Fairview Sailing has been successfully operating a charter fleet for over 30 years, offering a range of first class yachts from 30ft to 50ft in size including a matched fleet of 20 Oceanis 37's.
As well as being one of the most popular charter companies in the Solent, Fairview Sailing can also offer sea school and RYA Training through our partner Sailing Logic. We offer a full range of RYA practical courses as well as Fairview's own Yacht Manoeuvring Course.
From complete novice to the most experienced sailor
Fairview Boat Club gives you the most flexible and highest quality membership sailing package available.
All of your needs are met in one superb offering, which is more flexible and less complicated than others, and delivers more to you as a valued member and all for the exceptional price of just £495 per month.
"The boat club in itself is a great way to enjoy sailing without the admin! However, it's the team at Fairview who really make it work. Maintaining the boats to a great standard and ensuring whatever you need is to hand. Thanks guys, I look forward to another year of hassle free sailing"
If you're looking to get into sailing or want to brush up on your practical skills, we can give you the training you need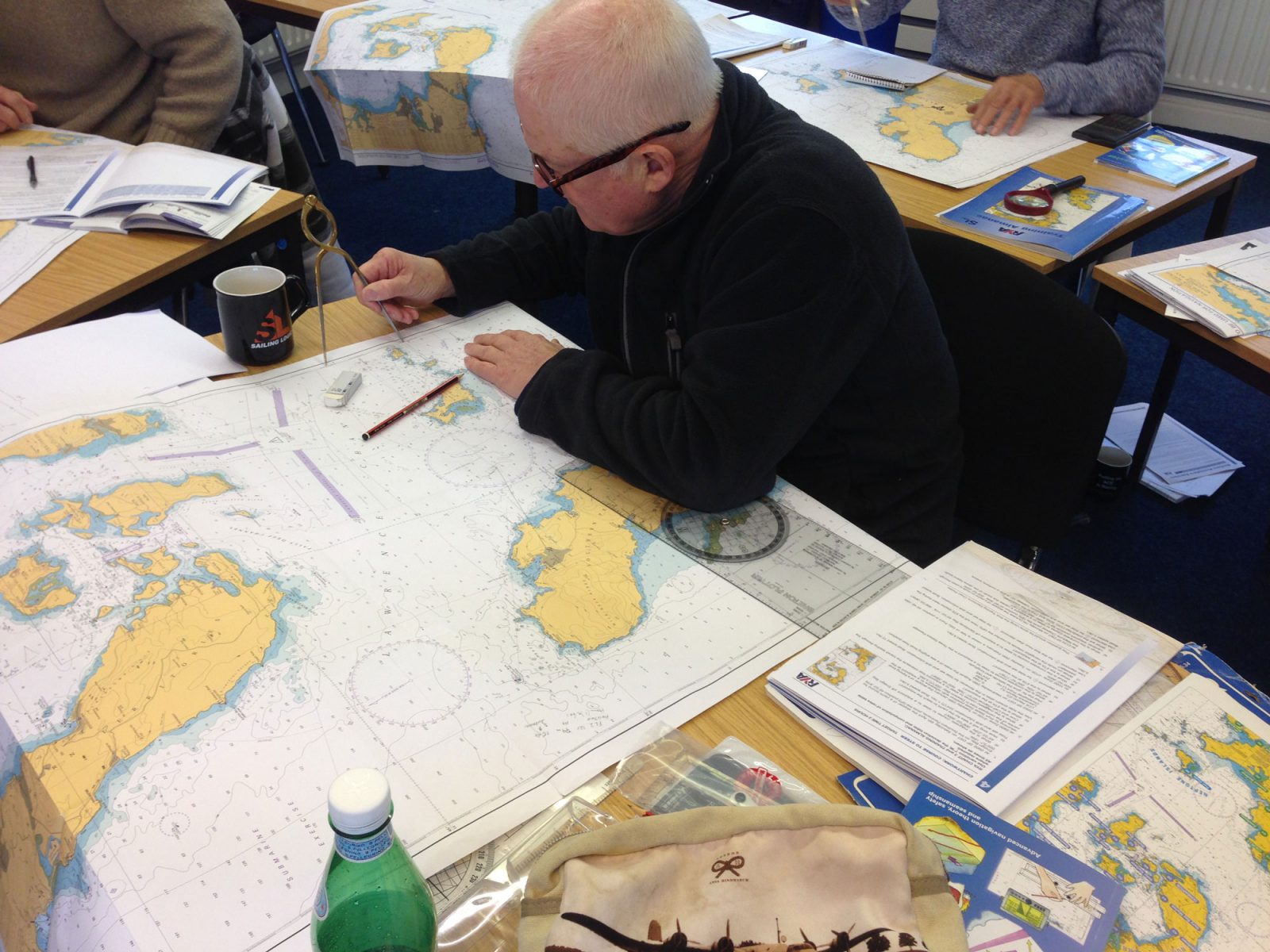 RYA Theory Courses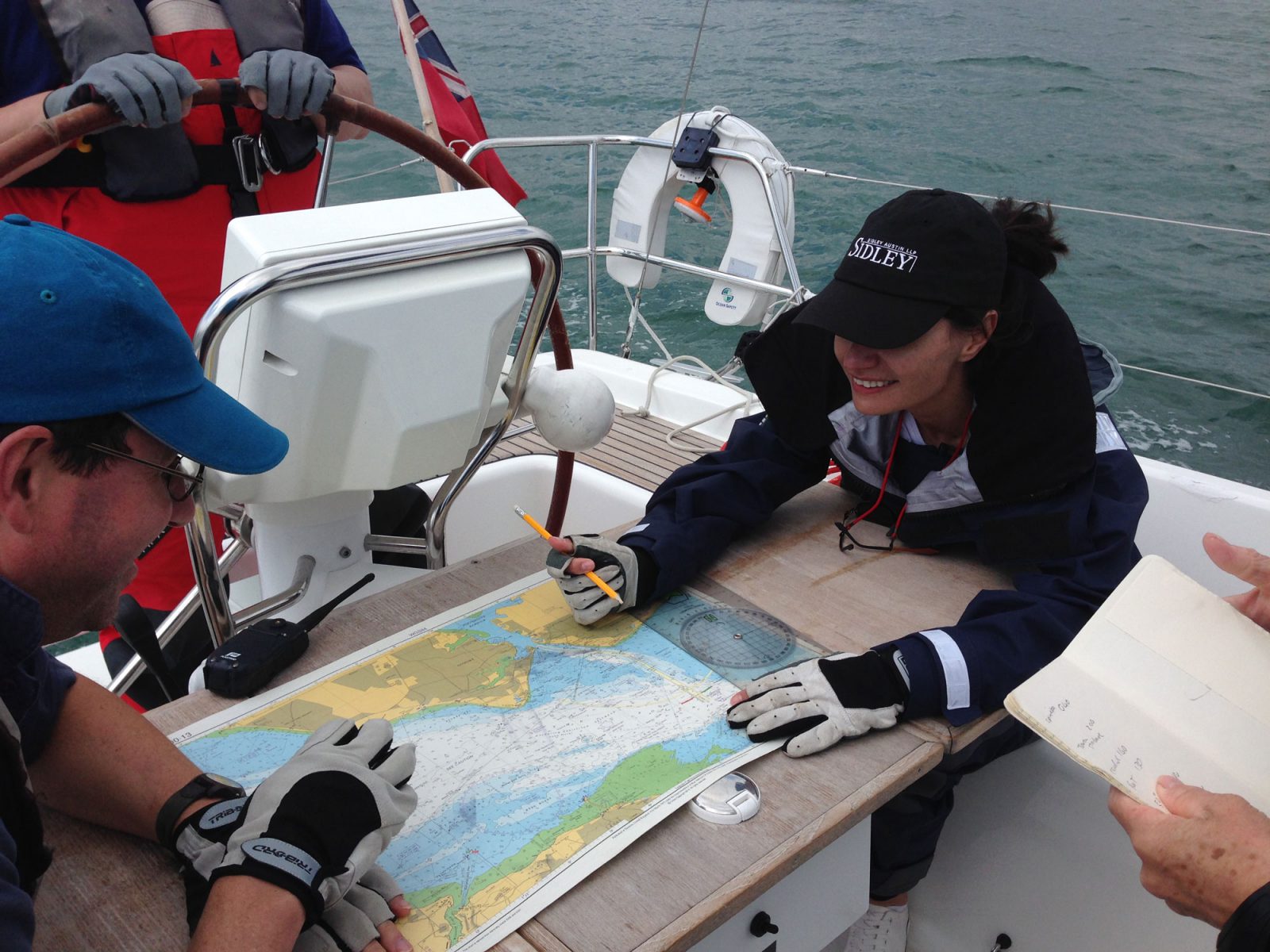 RYA Practical Courses
RYA Practical Courses
Course duration: 08.30 to 16.30hrs
Worldwide Yacht Ownership Programme
The Fairview Yacht Ownership Programmes give you all the benefits of owning a yacht, but at a fraction of the cost!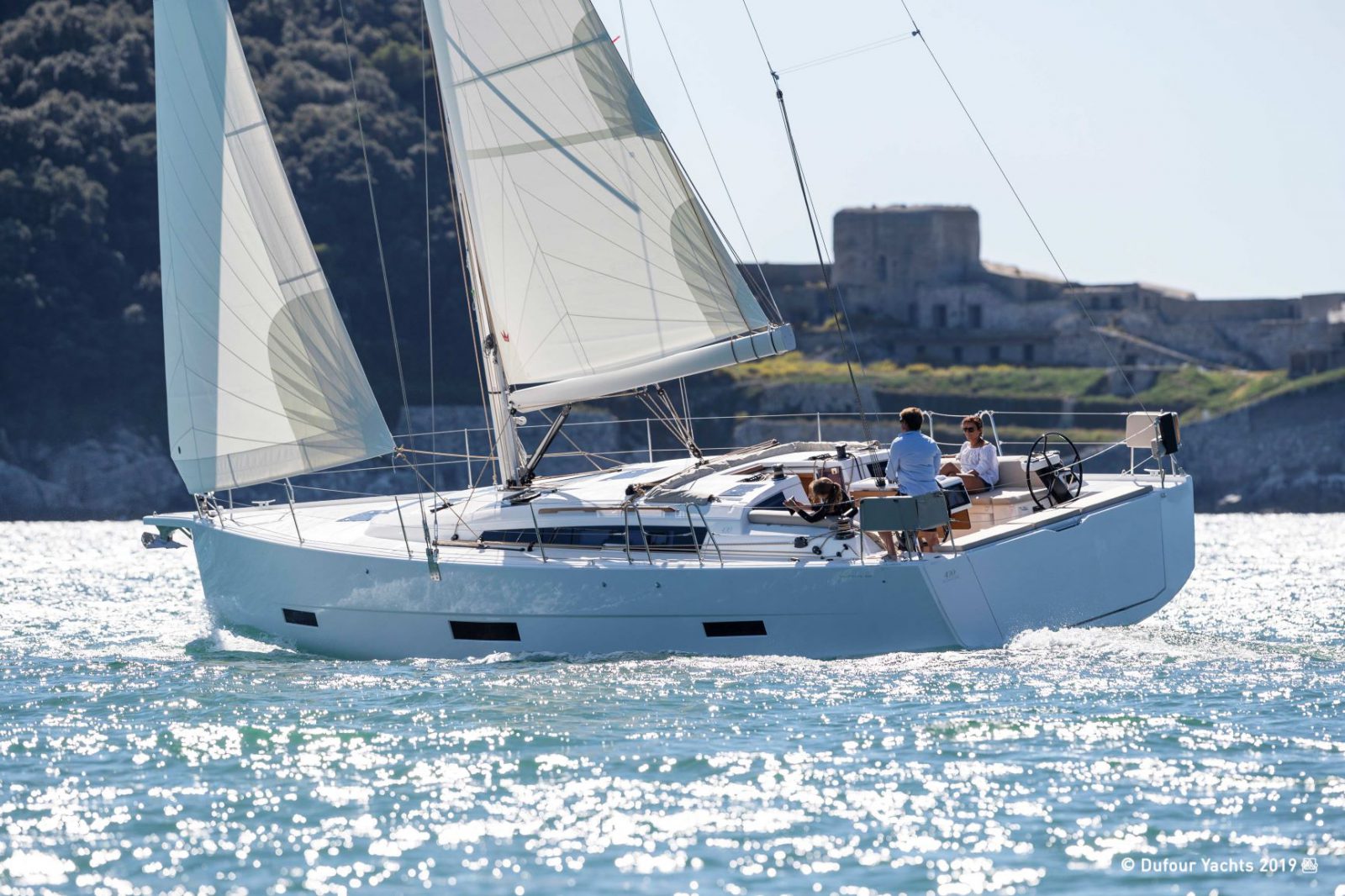 UK Hamble Base
The Fairview Dufour 430 GL Yacht Ownership Programme gives you all the benefits of owning a new Dufour 430 GL, with none of the costs
See offer »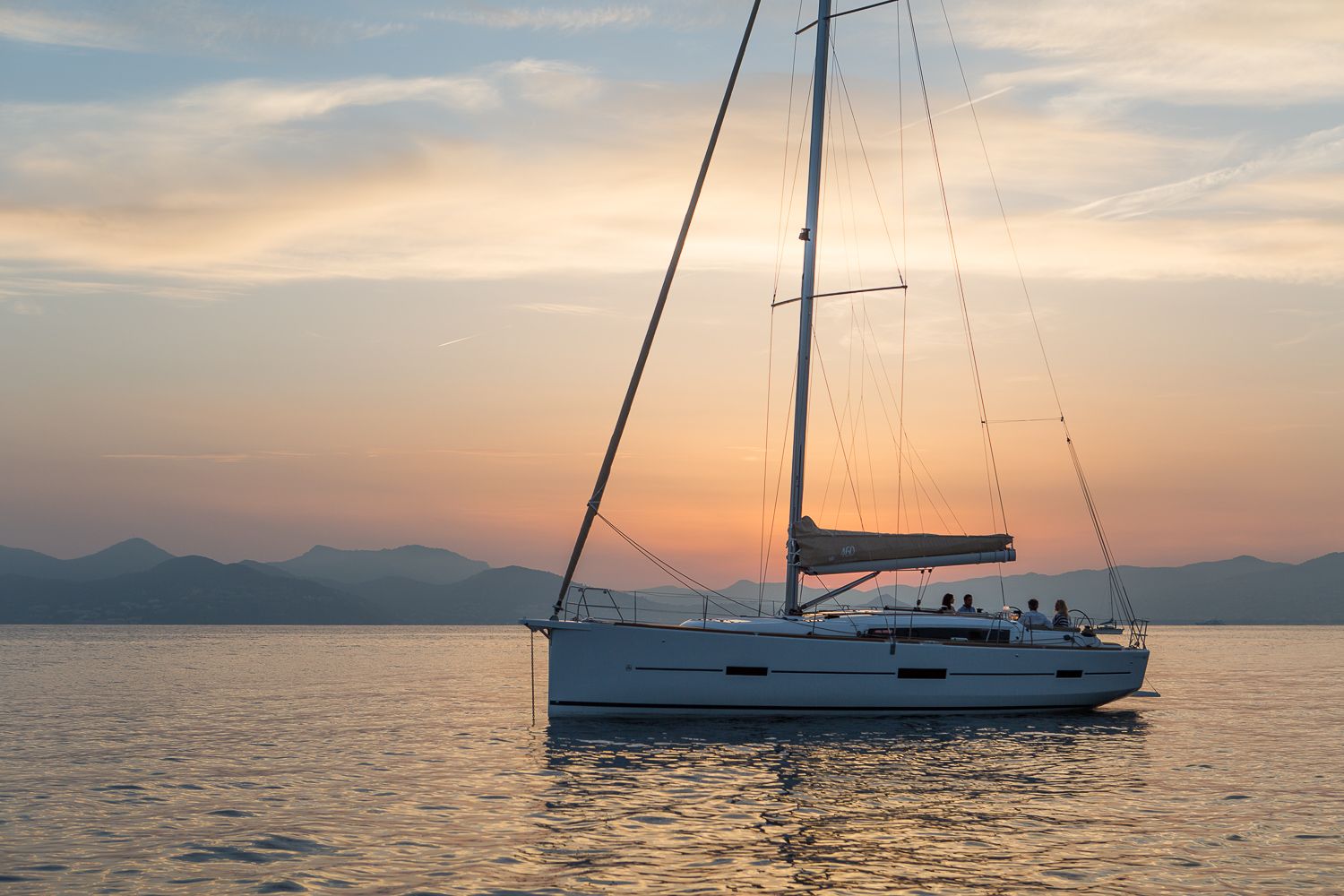 UK Hamble Base
Own a 2019 Dufour 460 Grand Large – With a Guaranteed Income of 8%  The Fairview Dufour 460 GL Yacht Ownership Programme gives you all
See offer »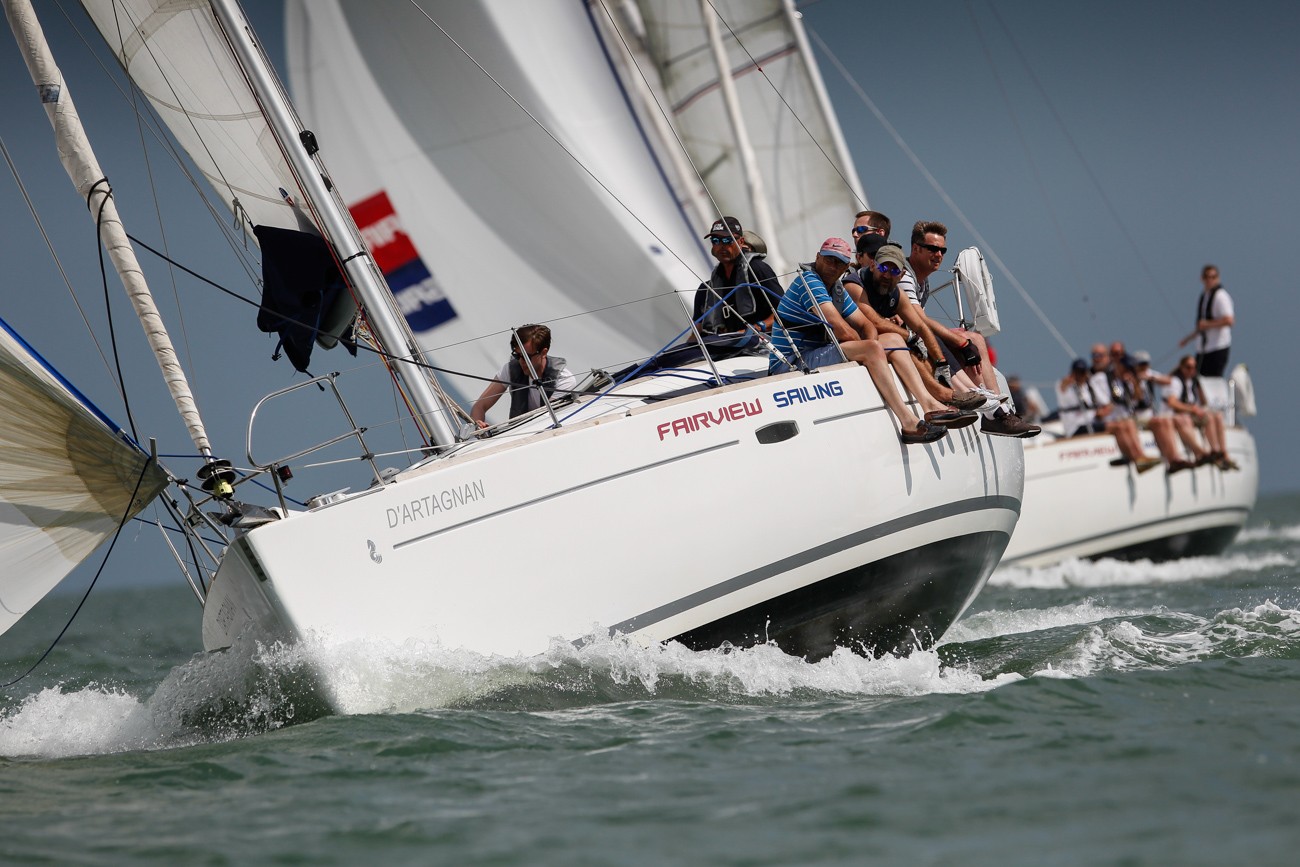 UK Hamble Base
ONLY ONE BOAT NOW AVAILABLE – £59,995 + VAT
See offer »
All the latest news and offers from Fairview Sailing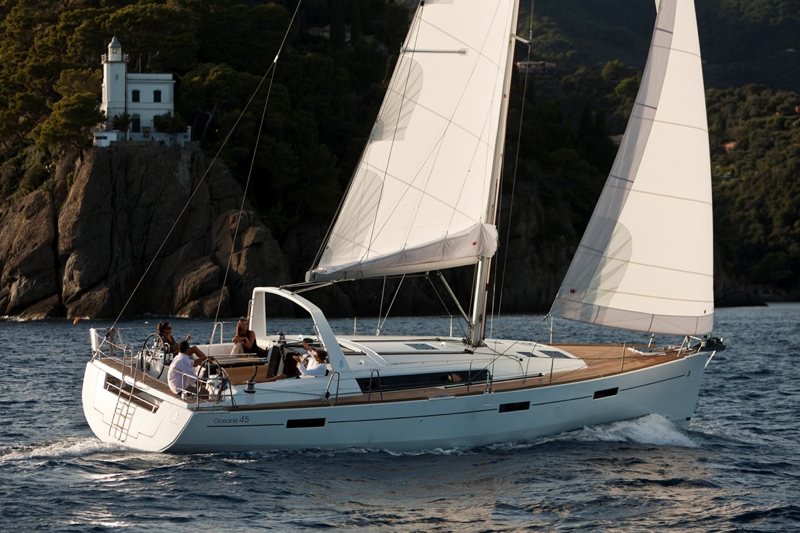 We've come up with some great ideas to make your present buying process even easier with our new gift packages. It's really simple to do – just choose your package and give us a call to purchase them.