Boat handling course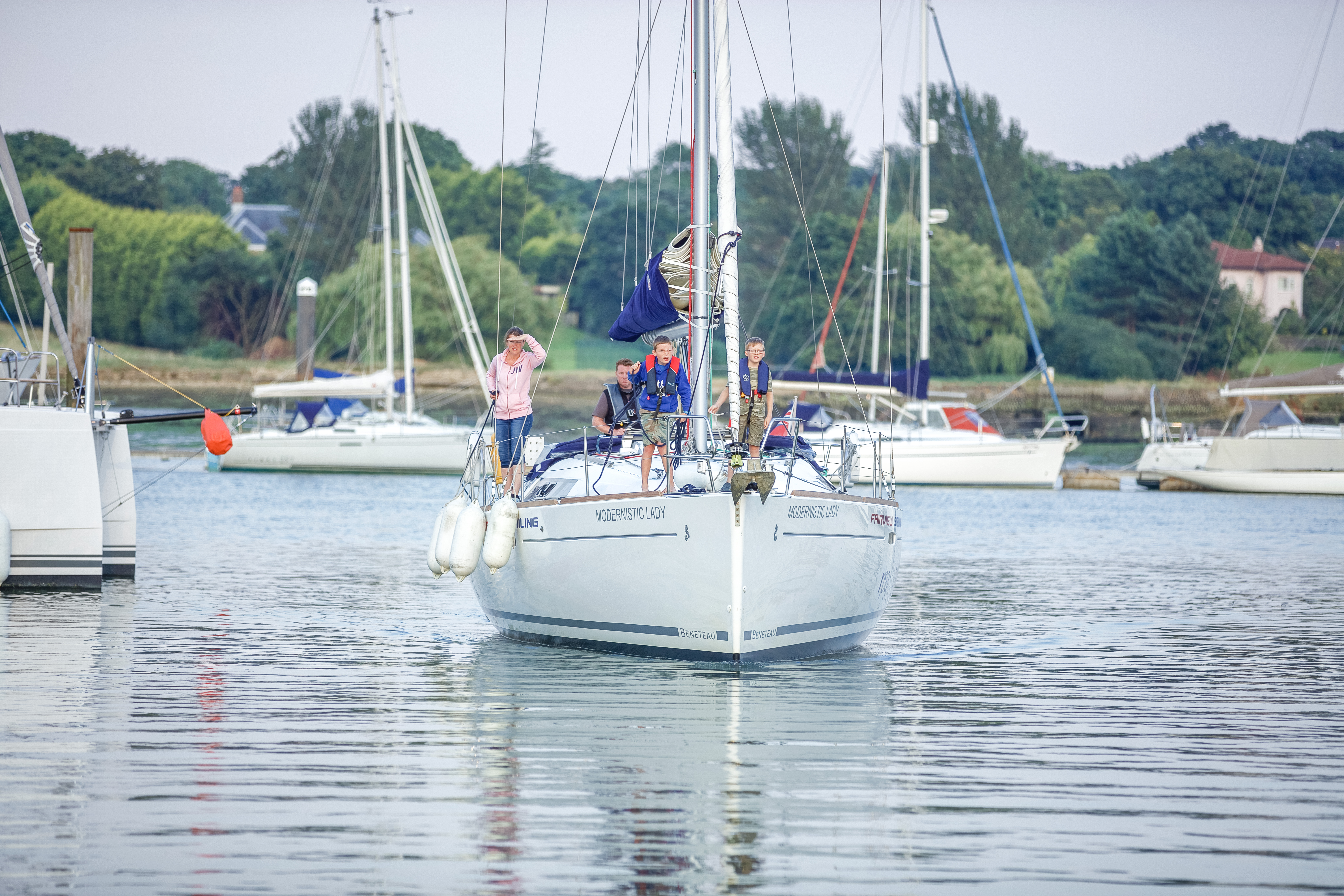 Boat Handling Course
Many skippers understandably feel nervous about parking the boat or leaving the pontoon for the first time.
You can build your confidence in manoeuvring a yacht in close quarters with our boat handling days. During the day you will be practice parking in and leaving finger pontoons as well as mooring alongside, and boat handling under power. You'll also learn how to ferry glide and other great tips for parking in those tricky spots!
We run these courses in the busy Port Hamble Marina designed to make the situations as challenging as possible. So after the course, you will know if you can park here – you can park anywhere!
Cost: £169pp